Introducing the MARKK experimental exhibition 'Water Think Tank': Dr. Kelsey Leonard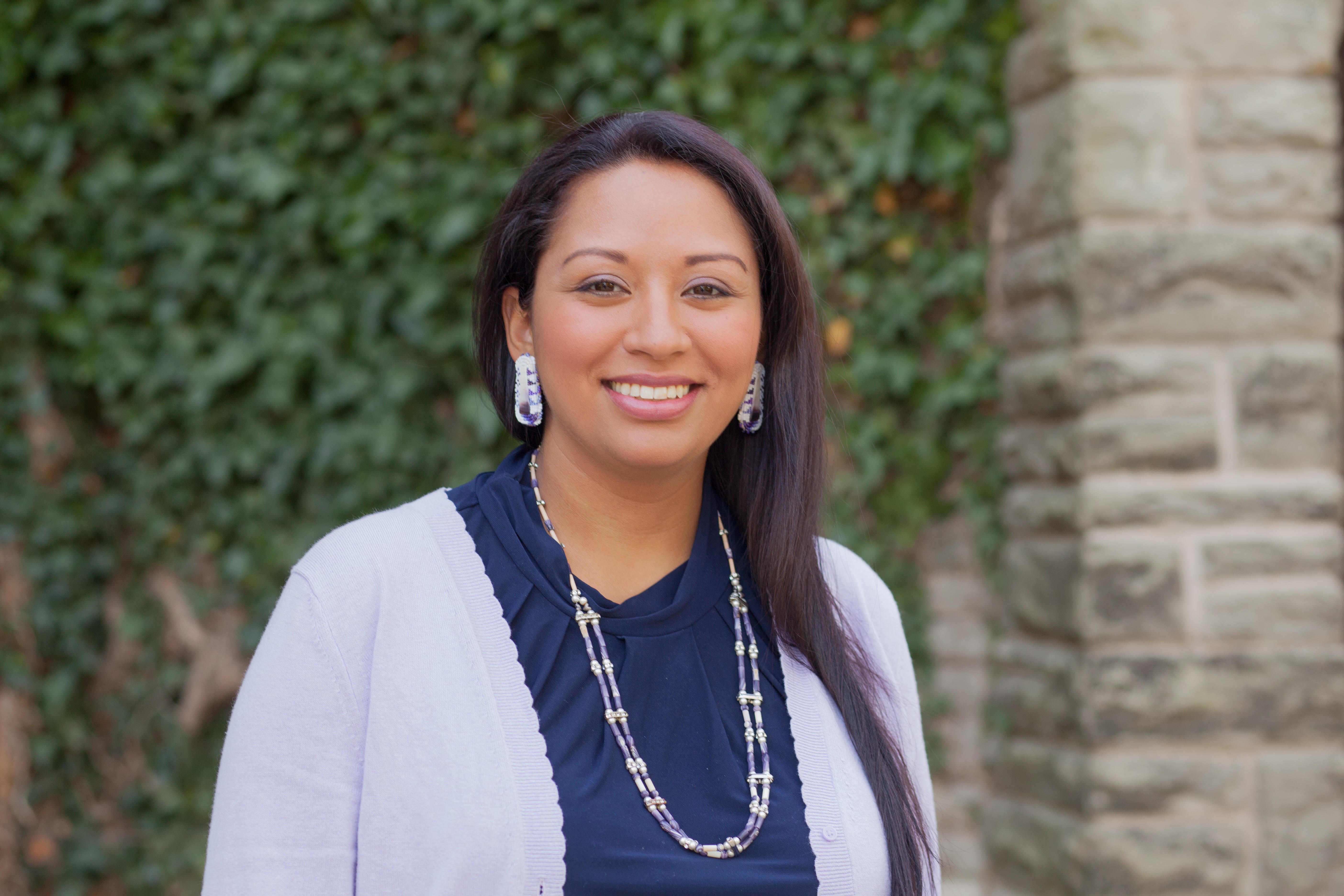 Dr. Kelsey Leonard is a water scientist, legal scholar, policy expert, writer, and enrolled citizen of the Shinnecock Nation. Dr. Leonard is an Assistant Professor in the Faculty of Environment at the University of Waterloo, where her research focuses on Indigenous water justice and its climatic, territorial, and governance underpinnings. She has also recently been named Canada Research Chair in Indigenous Waters, Climate and Sustainability. Dr. Leonard seeks to establish Indigenous traditions of water conservation as the foundation for international water policymaking. She represents the Shinnecock Indian Nation on the Mid-Atlantic Committee on the Ocean, which is charged with protecting the US's ocean ecosystems and coastlines. She also serves as a member of the Great Lakes Water Quality Board of the International Joint Commission. Her regional ocean policy work in collaboration with American First Nations as well as US state, federal and fishery management council entities received a Peter Benchley Ocean Award for Excellence in Solutions.
Find out more about the creation process of the experimental exhibition "Water is Life, Water is Right" (working title) at the MARKK, Hamburg, that Kelsey Leonard is working on with the other members of the 'Water Think Tank' here and about the other team members here.