Introducing the MARKK experimental exhibition 'Water Think Tank': Dan Hikoura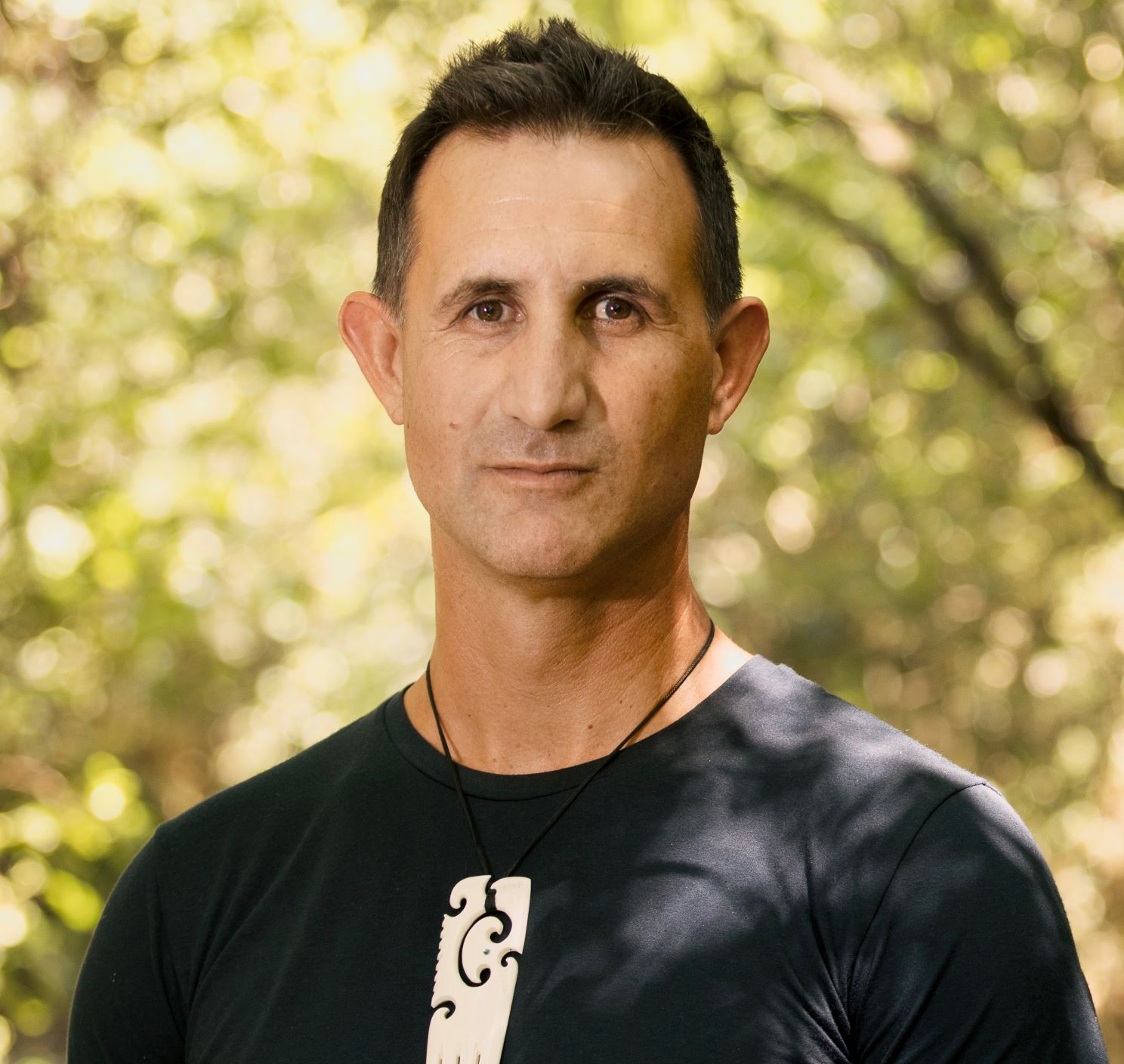 Dan Hikuroa (University of Auckland) uses Earth Systems/Environmental Humanities approaches and is an established world expert on weaving indigenous knowledge and science to realise the dreams of the communities he works with. Dan is UNESCO New Zealand Culture Commissioner, has key roles within New Zealand's Science Research Sector and is re-imagining relationships with water. Dan is spearheading alternative ways of assessing sustainability, including weaving indigenous knowledge and epistemologies with science and into legislation, assessment frameworks and decision-support tools.
Find out more about the creation process of the experimental exhibition "Water is Life, Water is Right" (working title) at the MARKK, Hamburg, that Kelsey Dan Hikuroa is working on with the other members of the 'Water Think Tank' here and about the other team members here.