Artist-in-residence Yuki Kihara at the NMVW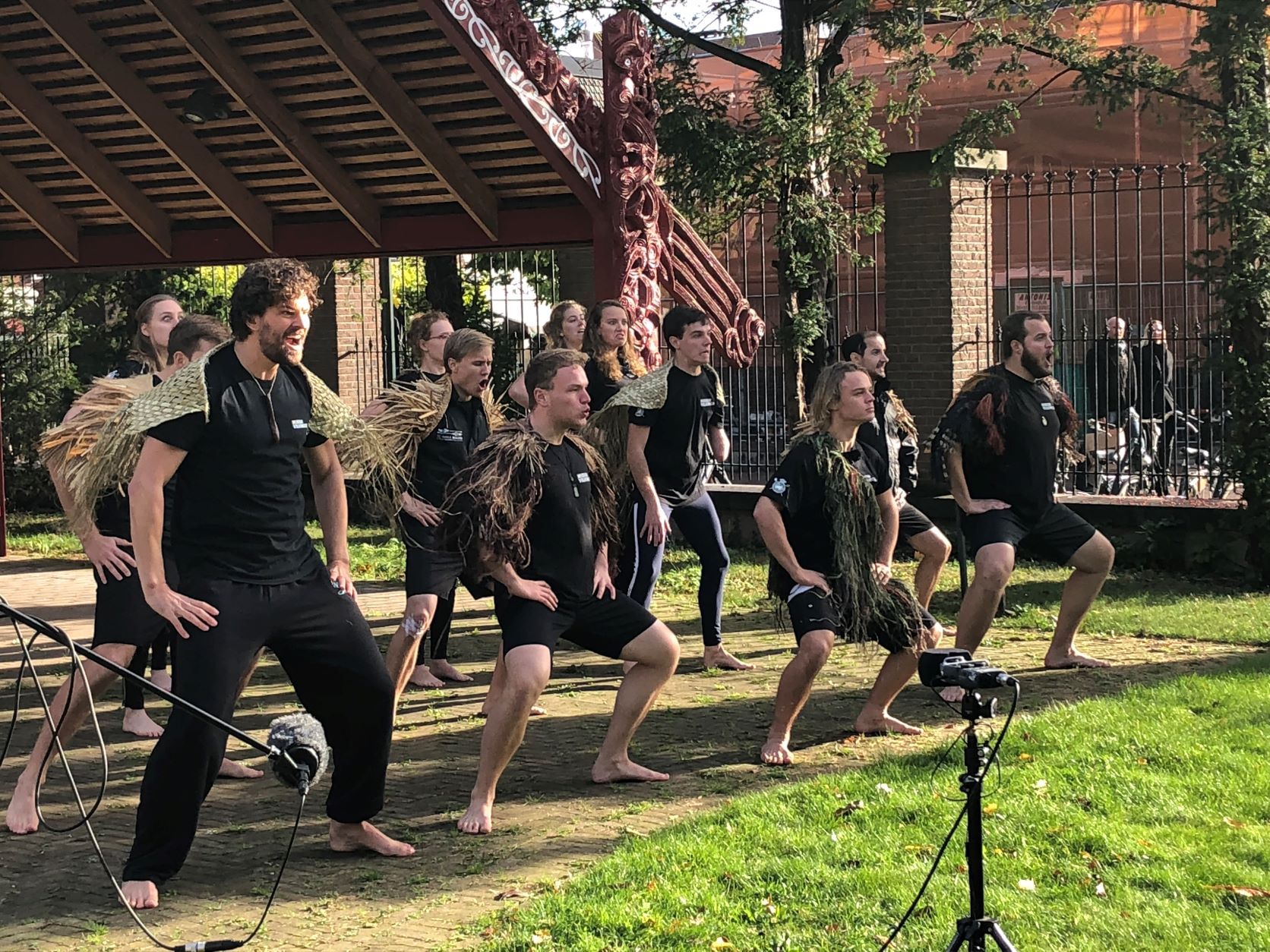 Research project
Yuki Kihara's work engages with various social, political, and cultural issues. Her interdisciplinary approach challenges dominant and singular historical narratives through visual arts, dance, and curatorial practice, engaging with Pacific colonial history and representation as they intersect with race, gender, spirituality, and sexual politics.
In the Netherlands, she continues her fellowship, which began in 2017, by researching our rich collections to explore issues of cross-cultural exchanges and representations, including cultural identities in the contemporary and Dutch constructions of the Pacific. Her research has culminated in the production of new work entitled 'Going Native' (2018/2022), commissioned by the National Museum of World Cultures presented at the Museum Volkenkunde (National Museum of Ethnology) in November 2022 as part of this project, which is co-funded by the Creative Europe Program of the European Union.

For more on the installation here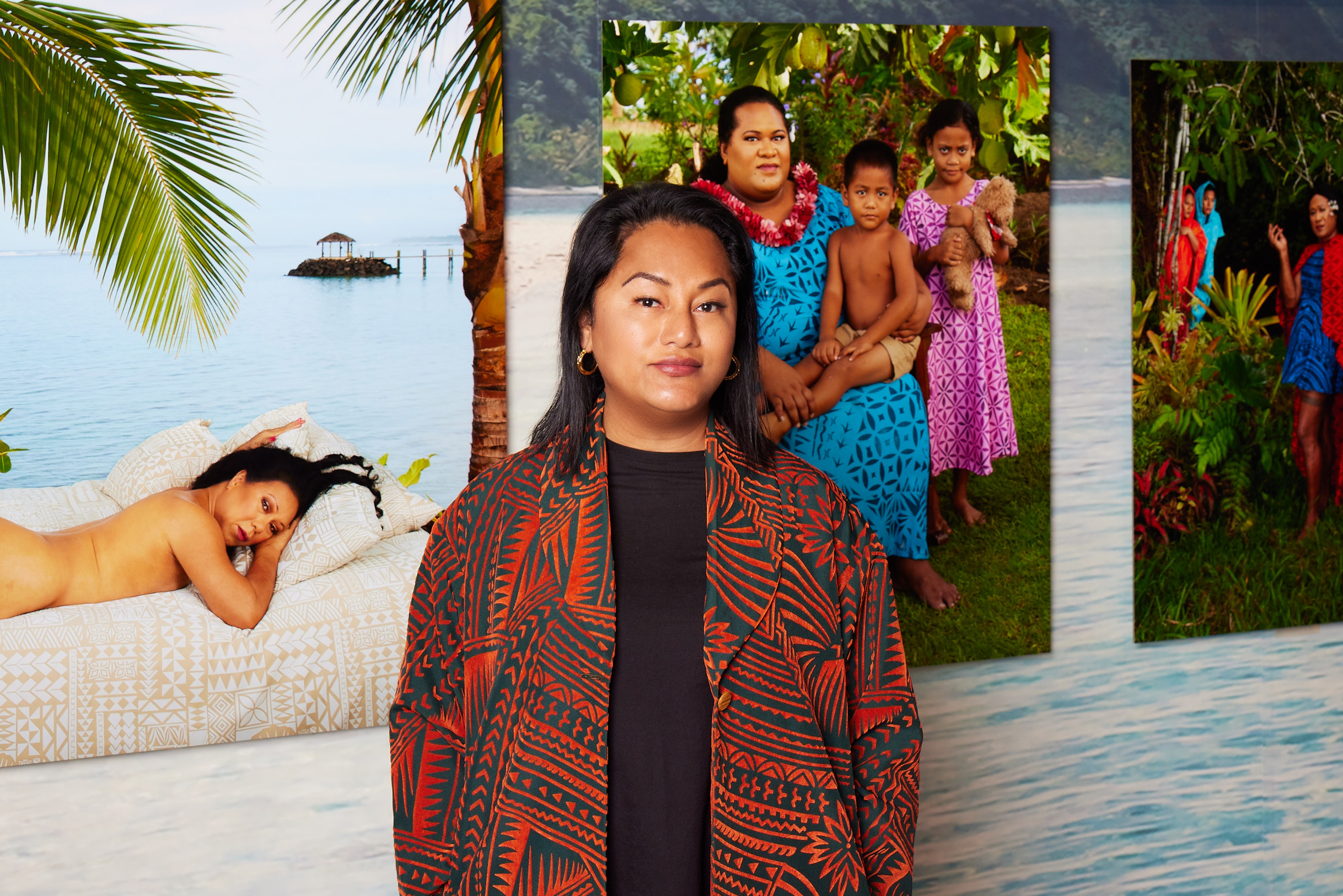 A native of Sāmoa, Yuki Kihara is an Interdisciplinary artist of Sāmoan and Japanese heritage. In 2008, the Metropolitan Museum of Art, New York, presented a solo exhibition of Kihara's work entitled Living Photographs featuring highlights of her interdisciplinary art practice, followed by an acquisition of her works by the museum for their permanent collection. Kihara's work can also be found in the collections, including the Los Angeles County Museum of Art; British Museum; National Museum of World Cultures, The Netherlands; Kaohsiung Museum of Fine Arts, Taiwan, and Te Papa Tongarewa Museum of New Zealand to name a few. Kihara's works have been presented at the Asia Pacific Triennial (2002 & 2015), Auckland Triennial (2009), Sakahàn Quinquennial (2013), Daegu Photo Biennial (2014), Honolulu Biennial (2017), Bangkok Art Biennial (2018), Aichi Triennale (2022) and Venice Biennale (New Zealand Pavilion, 2022). She lives and works in Sāmoa, where she has been based over the past 11 years.