WEAVING CHANGES, DECOLONIZING DISCOURSES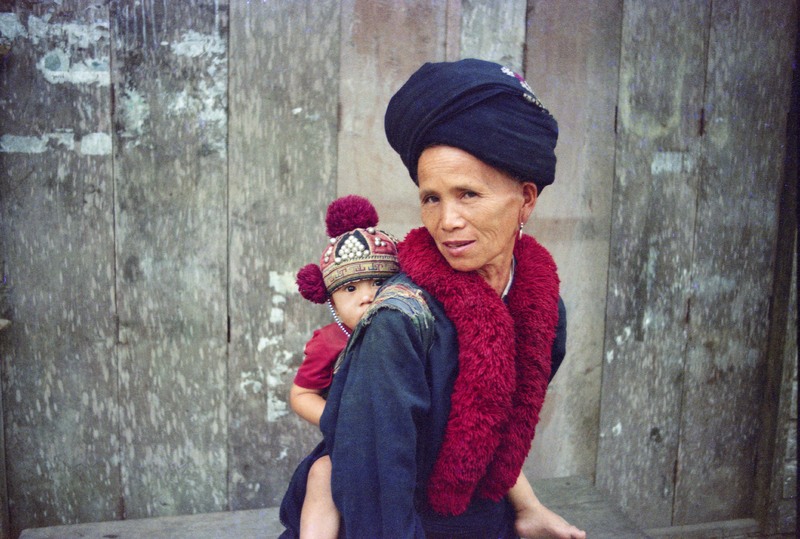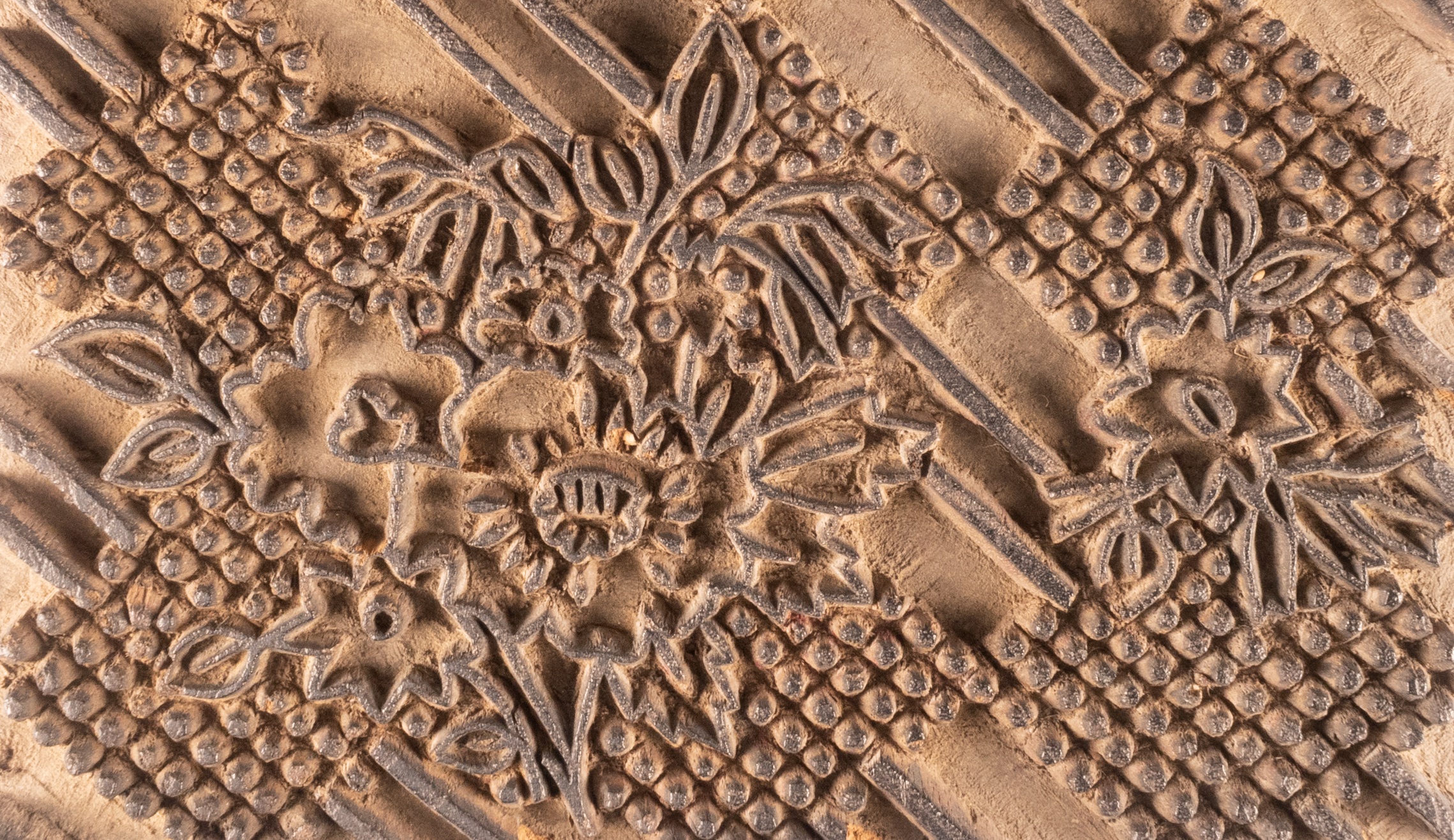 Series of conversations coordinated by Patrícia Soley-Beltran
PhD in Sociology of Gender and consultant for the Gender and Museums project around the "Women. Fragmented Images" exhibition.

In this series of conversations, programmed in the framework of the exhibition "Women. Fragmented Images", will critically examine concepts and practices related to women from a transversal, interdisciplinary and postcolonial perspective. The hegemony of cultural constructs such as power, nature, masculinity and femininity, beauty and activism will be questioned from a conceptual critique and emancipatory practices. The museum, as a place of recognition and appreciation in a post-migrant society, is open to the voices of a diversity of women and possible worlds.
Far from the stereotypes of what is called "ethnic fashion" and the visual clichés that accompany it, the designer-agitator Kavita Parmar leads a revolutionary current within the textile industry, a historically feminized sector, in often unfair conditions of production that generates an exacerbated and highly polluted consumption. Anthropologist Anna Boyé will introduce us to various matriarchal communities around the world where women play a central role, where they are respected for their intelligence and admired for their courage in making decisions. We will close the cycle with a unique opportunity: a conversation with Amazonian leader Kabaiwun Munduruku (also known as Maria Leusa Kaba) to learn first-hand about the hard collective struggle in defense of life and territory in the Brazilian Amazon. An overwhelming example of the (re)existence and activism of indigenous American women.
For more information, please contact: reservesmeb@bcn.cat or call to the telephone number +34 93 256 23 00, No previous registration required, Limited capacity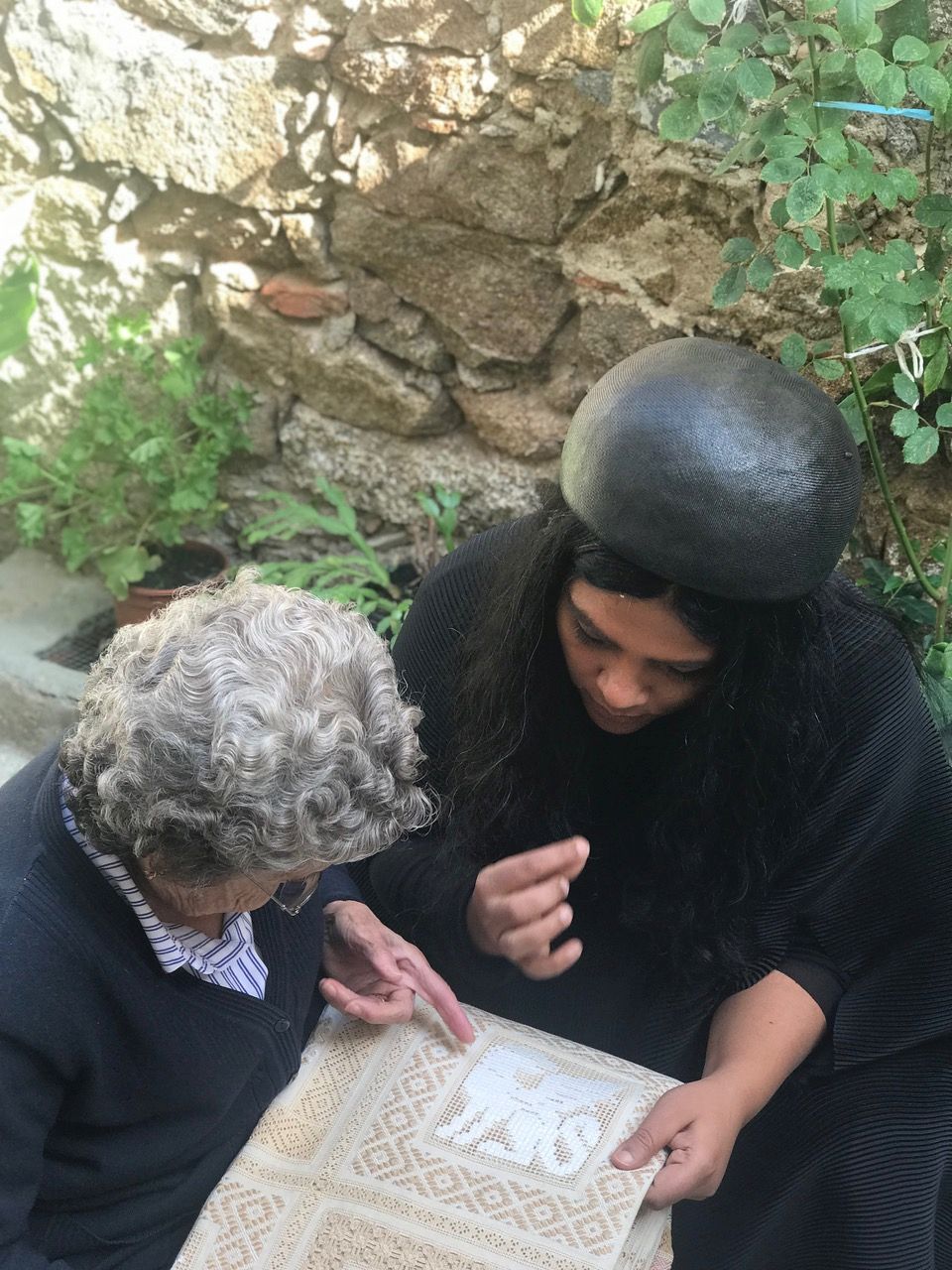 WEAVING CHANGE AND CLEANING ALTARS
Conversation with Kavita Parmar, @kavitaparmar
Wednesday, February 22nd: 18:30 h: Auditorium Montcada Venue
A critical look at the industrial, binary, success-focused vision, with a certain concept of time and masculinity-femininity made from ancestral cultures in tune with nature; with a cyclical concept of time, biodiversity and the complementarity of the sexes. Cultures that value more the quality of life, the community and its well-being. It is time to listen to the silenced voices and to follow their ancestral fibers to weave new possibilities.
Kavita Parmar is an activist who uses design as a critical tool against the fashion system, mass production and consumerism. Her projects include IOU Project, a brand that grants authorship to craft within its production chain, and XTANT, a global community that gathers annually to celebrate craft in heritage weaving and the knowledge of indigenous peoples, while at the same time seeking a truly sustainable system. Parmar has received numerous awards, has taught at universities around the world, and serves as an international consultant.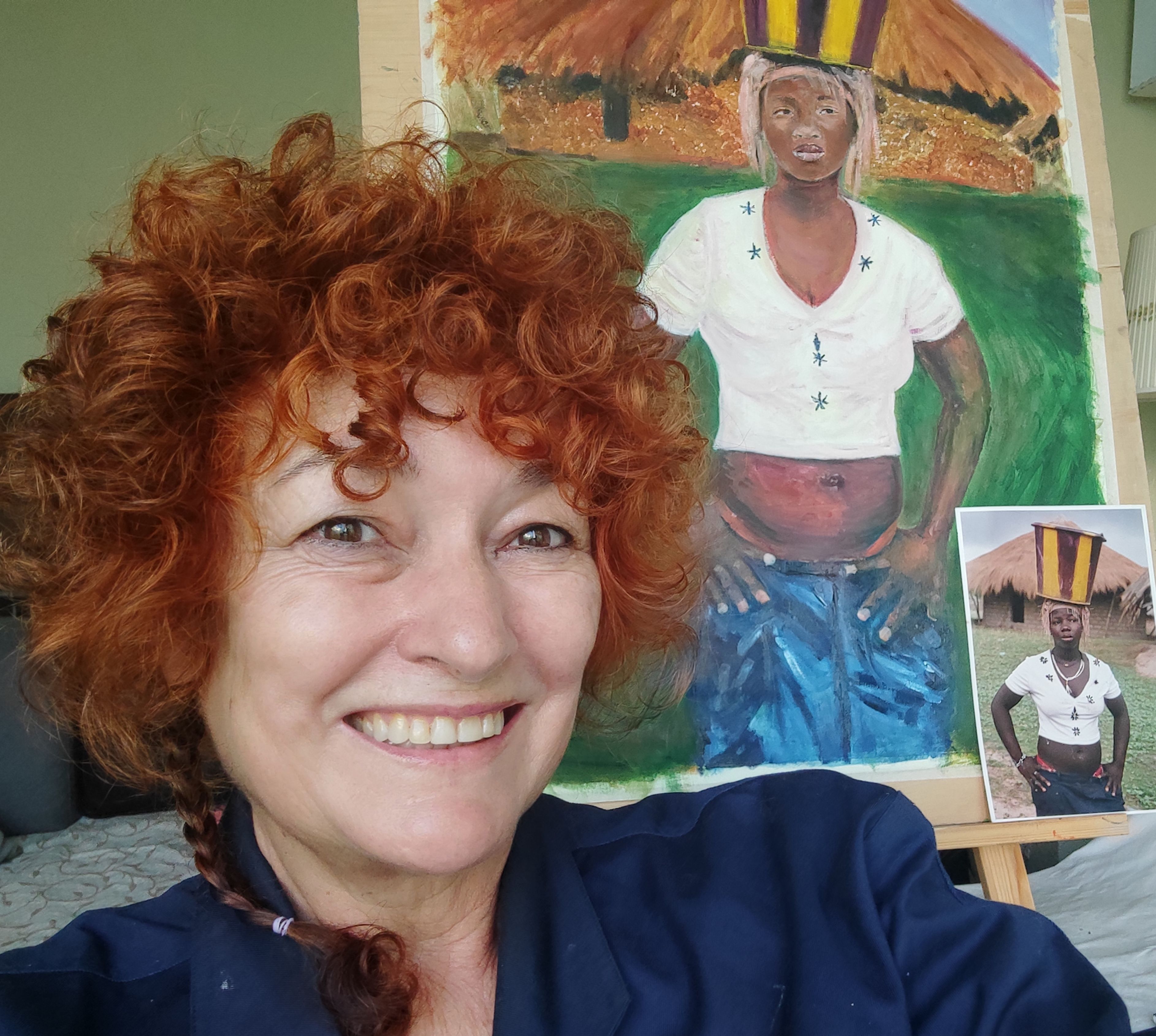 MATRIARCHIES EXIST!
Conversation with Anna Boyé
Wednesday, March 1st : 18:30 h: Auditorium Montcada Venue
In this conference Anna Boyé will present Matriarcats, an ethnographic, photographic and pedagogical project that investigates the current matriarchal societies: communities governed by women in which matriarchy does not mean the opposite of patriarchy, but another fairer way of organizing life, from the complementarity men / women, where being is more important than having, nature is a teacher, and consensus defines the day to day.
Anna Boyé is a Catalan anthropologist and photojournalist specialized in traveling the world in search of matriarchal societies to understand the reasons for discrimination against women. In the matriarchal societies with which she has lived, the authority of women is recognized by everyone and is not coercive, they emphasize their wisdom, their ability to manage the economy, work and the legislative and social organization. During more than twenty years of travel, research and visual documentation, Boyé has given classes and lectures in cultural institutions and universities on an unknown reality.
Check out the links for more on Matriarcados and on Facebook and Instagram, as well as Anna Boyé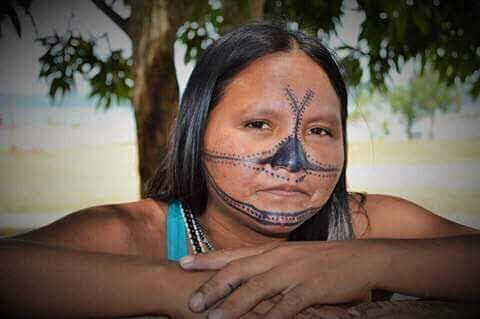 AMAZONIA AND DANGER: INDIGENOUS AMERICAN WOMEN LEADERS
Conversation with Maria Leusa Kaba
Friday, March 10: 18:30 h: Auditorium Montcada Venue
Conversation in Portuguese with simultaneous translation.
Numerous indigenous women who lead land protection movements in Latin America are persecuted and, in some cases, murdered with impunity. In a unique opportunity, we will have an online conversation with Kabaiwun Munduruku (Maria Leusa Kaba), a a threatened leader of the Munduruku indigenous people, to learn first-hand about their situation, their activism and their problems in confronting the large multinational companies that seek to exploit the natural wealth of their territories.
With the collaboration of Maria Audirene de Souza Cordeiro, PhD in Social Anthropology from the Universidade Federal do Amazonas/Brazil.

Maria Leusa Kaba, in her indigenous language Kabaiwun Munduruku, is one of the most important leaders of the Munduruku indigenous people of Alto Tapajós, northern Brazil. She currently chairs the Munduruku Wakoborum Women's Association which, together with other Brazilian indigenous women's organizations, coordinates actions against illegal mining and the installation of hydroelectric dams on indigenous lands. Because of the fighting, her house and village were burned down, and gold miners constantly threaten her life. But none of this makes her give up.
Maria Audirene de Souza Cordeiro, MA in Linguistics and PhD in Social Anthropology, is a professor at the Universidade Federal do Amazonas/Brazil where she researches Amerindian cosmology, the indigenous movement and Amazonian territorialities. Since 2017 she has been a technical advisor to the promoter of the Public Ministry of Jacareacanga, Lilian Regina Furtado Braga, elaborating the mapping on indigenous education and the indigenous school curriculum of the Munduruku people. She is currently a postdoctoral fellow at the Universitat Autònoma de Barcelona.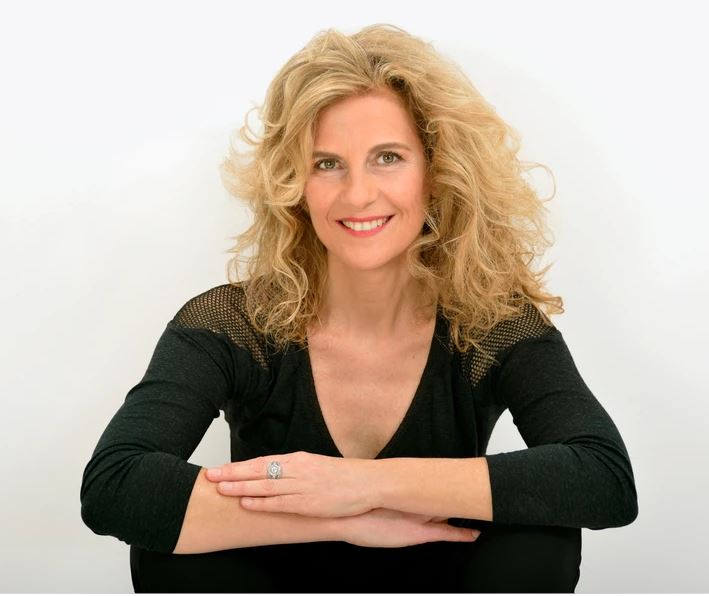 Patrícia Soley-Beltran is an essayist, cultural manager and consultant. With a PhD in Sociology of Gender (University of Edinburgh) and a degree in Cultural History (University of Aberdeen), she initially trained as an anthropologist at the University of Barcelona. She is the author of numerous scientific publications and two academic books. As a popularizer she won the Anagrama Essay Prize for ¡Divinas! Modelos, poder y mentiras (2015) and the María Luz Morales Award for Journalism with a Gender Perspective (2016).