'The Friends' Room' at the Mucem
Sunday 16 October 2022 - 13 February 2023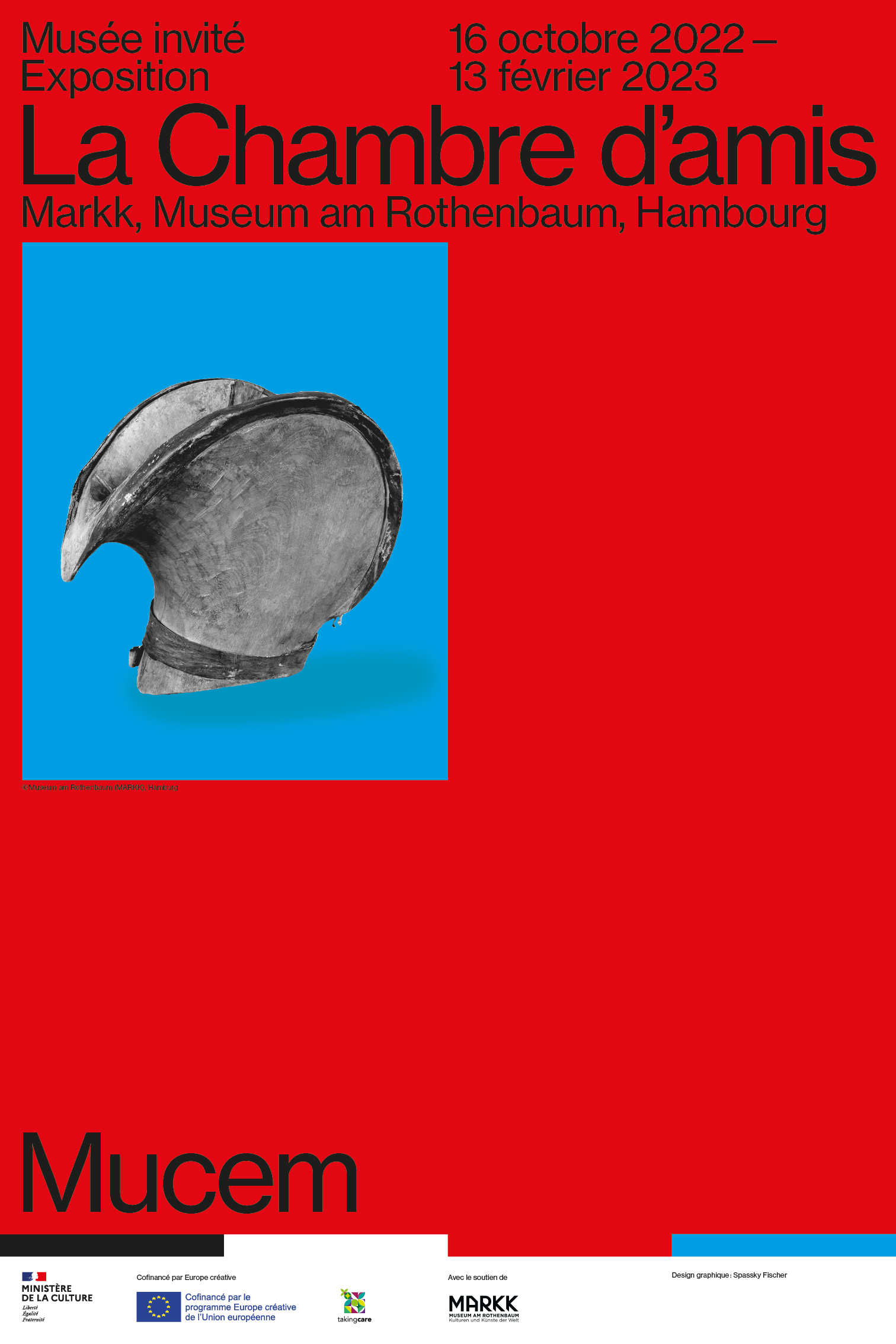 The Mucem puts its network of partner museums in the spotlight. Further to the Archaeological Museum of Chania in Crete (hosted from October 2021 to February 2022) and the Musée National de la Marine (from April to August 2022), the Mucem's Friends' Room will welcome in the autumn 2022 a selection of a dozen objects from the European collections of the MARKK (Museum am Rothenbaum, Kulturen und Künste der Welt) in Hamburg, Germany.
Together with 12 other European museums, the MARKK and the Mucem are participating in the TAKING CARE project, which is part of the Europe Creative programme supported by the European Union. This project invites the partners to reflect together on the practices of museums conceived as spaces of "care", ready to critically re-read their history and to imagine other sustainable and shared possibilities.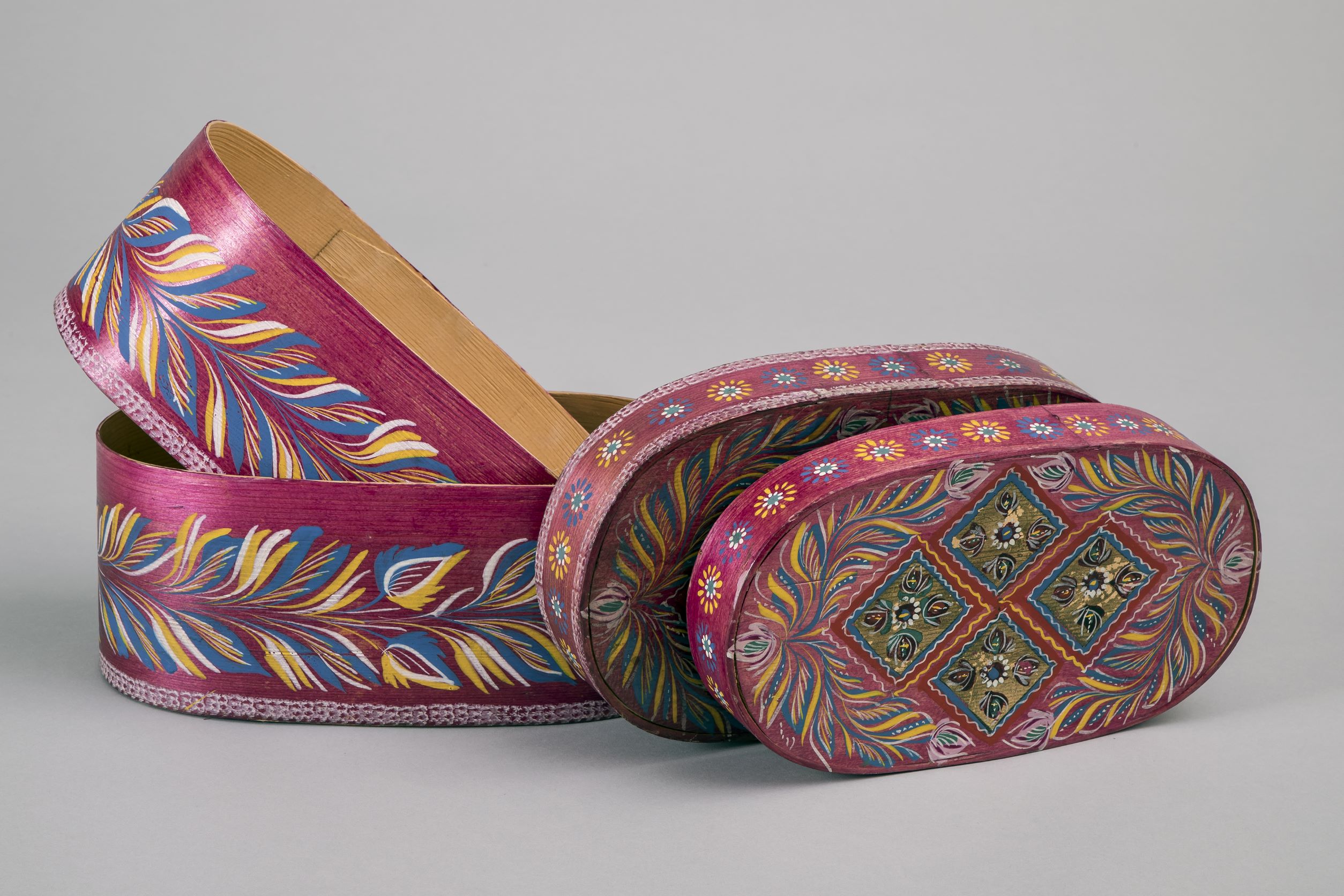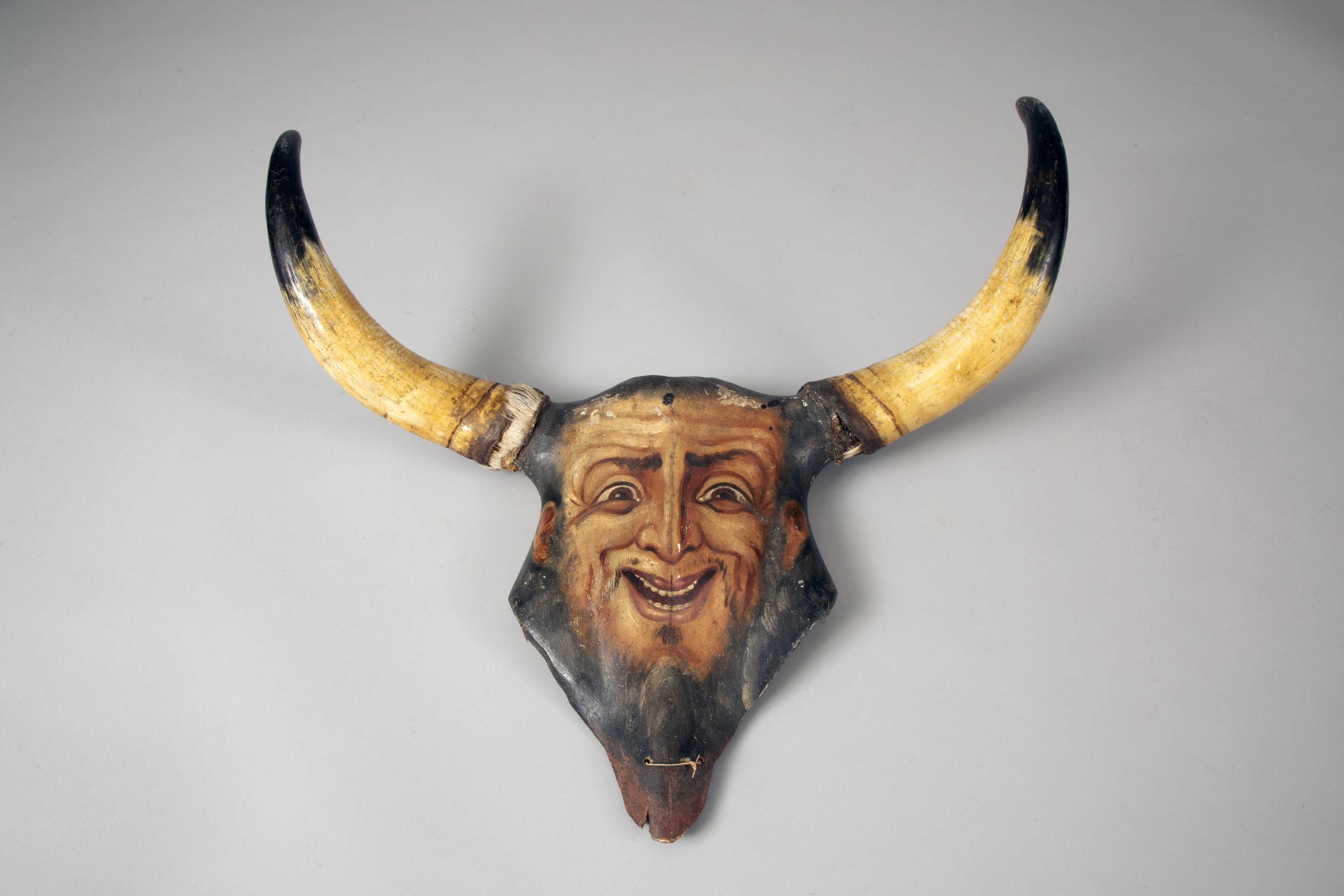 A museum of ethnography founded in 1879, the MARKK has for several years been reflecting on the history of its collections and, in particular, on the conditions that prevailed when they were collected. The objects chosen for this presentation bear witness to this important work of re-reading.
At the beginning of the 20th century, the Hamburg Ethnographic Museum, unlike other institutions, chose to collect evidence of European material culture. The aim was to collect objects that were perceived as "exotic", coming from rural regions that were considered to be on the fringe of the profound social changes that were transforming Europe at the time.
Beyond this romantic view, the objects presented in this exhibition are the bearers of a strong interest in so-called popular beliefs and practices, as well as of a questioning around the notion of identity. They make it possible to reveal the considerations that guided the collections, to re-contextualize them and to propose a critical analysis.
Curation:
- Lara Selin Ertener, custodian of the European collections, MARKK
- Émilie Girard, programmer of the "Friends' Room", scientific and collections director of the Mucem
Interview with the programmer of the "Friends' Room" Émilie Girard, scientific and collections director of the Mucem
---