Taking Care: An online conversation with Kanika Gupta
The Slovene Ethnographic Museum (SEM) has organized an online conversation with art historian Kanika Gupta, the future activist-in-residence within the Taking Care project. The event took place on 13 May 2021 on Zoom.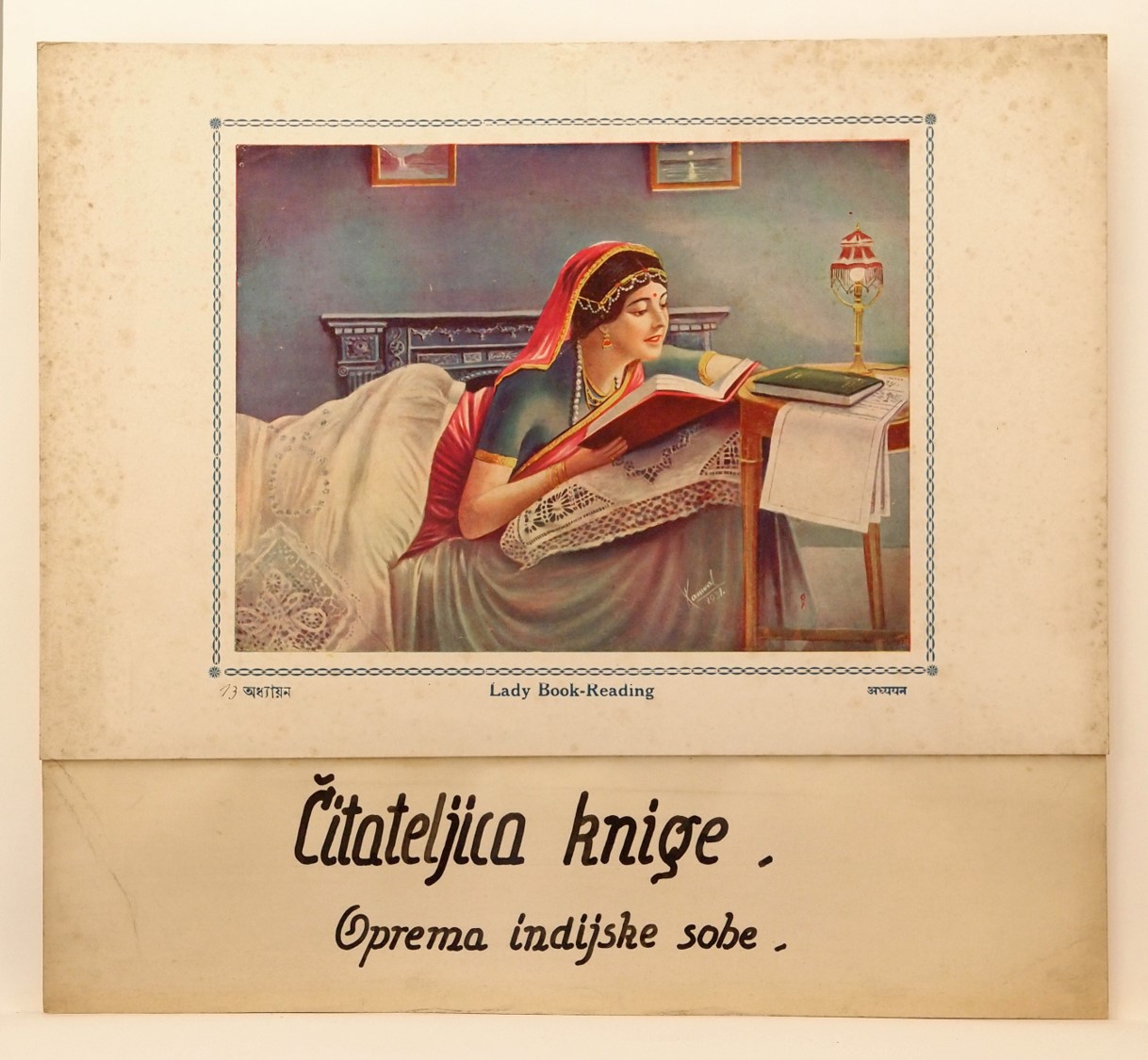 Kanika Gupta spoke about her vision and ideas for the residency, which will be focusing on the SEM Indian collection. Together with SEM curator Ralf Čeplak Mencin, Gupta will explore the collection in order to provide new and more nuanced perspectives on selected objects. In addition to the scientific work, she will communicate her insights through various forums and events, including a public lecture, an artistic performance, a session of early 20th century Indian films and a screening of her documentary film.
During the conversation, Kanika Gupta kindly shared the trailer (see here) of her documentary film It was in Spring. Through very intimate perspective, the film shows a devastating change that construction brings in urban space by compromising trees, plantation and garden spaces in exchange for multistorey houses.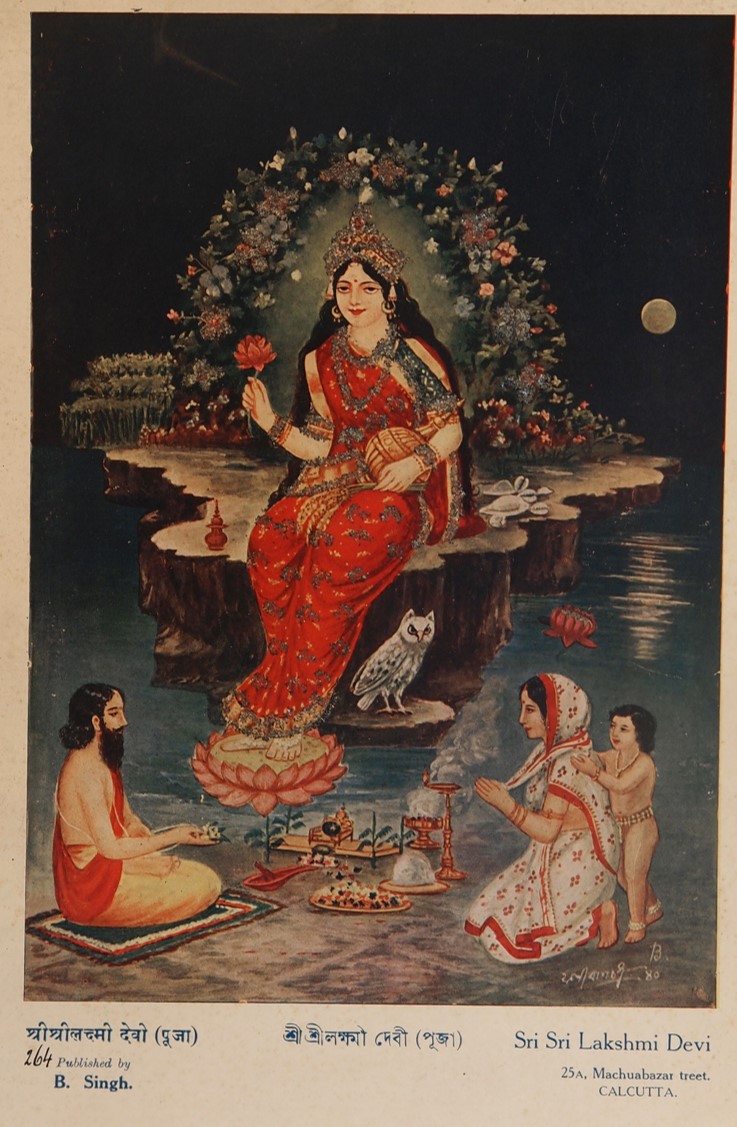 Gupta had already collaborated with the museum in 2018, when she conducted research on a collection of prints made in India in the beginning of the 20th century. They were collected by Slovene missionaries active in a Bengal mission in the 1930's and were first kept by the Mission museum in Ljubljana. After the Second Wold War the prints were transfered to the Slovene Ethnographic Museum. Painters whose works were converted into prints painted Indian motifs using European colonial aesthetics. Gupta highlighted the propaganda nature of these prints which were used by a nationalist Hindu upper caste with two major concerns: national identity and portrayal of the Brahmanical idea of an ideal female identity.

Rewatch the session here