Human remains, tsantsa and community participation​​​​​​​
This is the first in a series of conversations that engage with the concept of Radical Hope and recent critical changes related to decoloniality at the Pitt Rivers Museum and in the wider sector.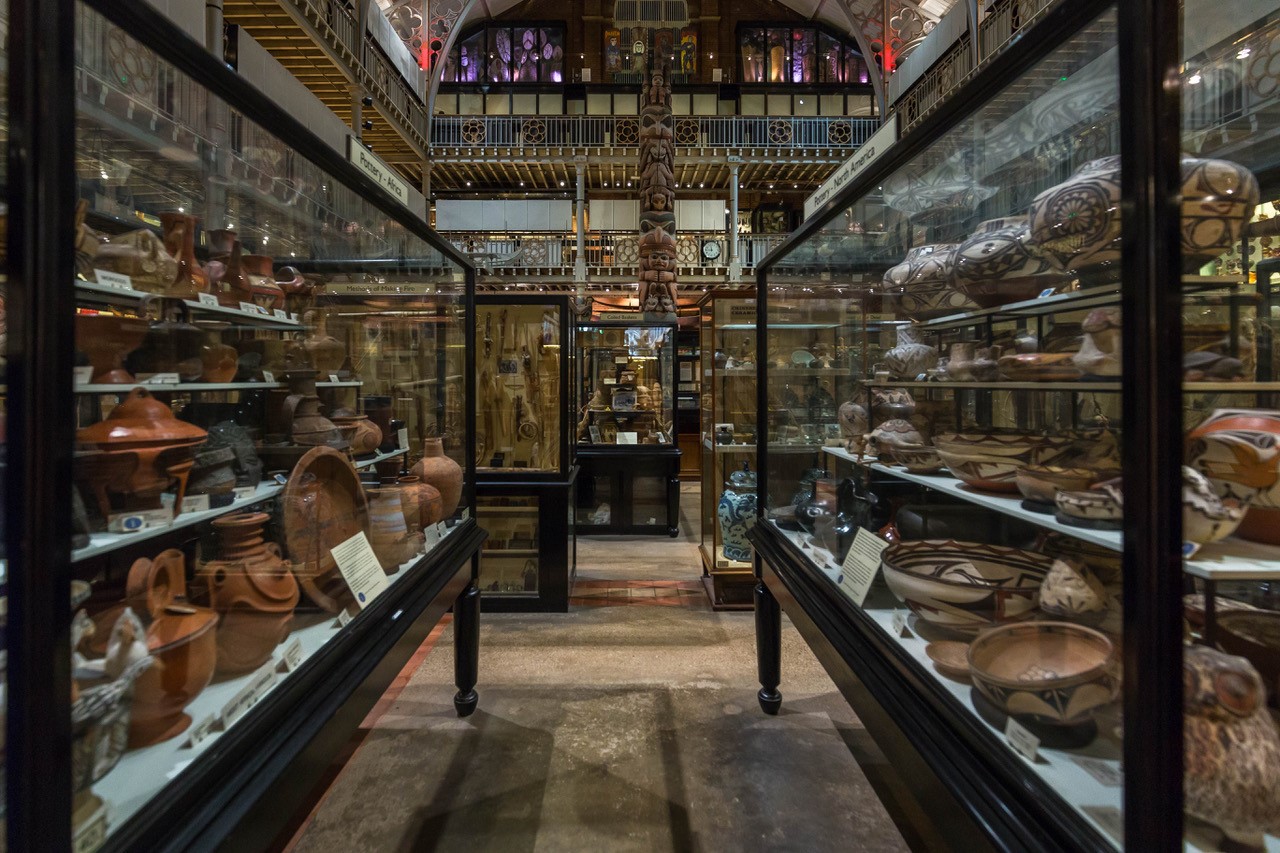 This online conversation addressed what it means for museums like the Pitt Rivers Museum to engage with the legacy of coloniality that lies at the root of its collecting and display practices. They explored what possibilities might occur from thinking through the philosophical concept of Radical Hope together with local and global stakeholders, as a means for redress and a more pluriversal re-imagining of the future relevance of these museums. In this first conversation, staff at the Pitt Rivers Museum reflected on recent changes to their permanent displays resulting from an ethical review at the Museum in recent years. They focused on the recent removal of the Shuar tsantsa (shrunken heads) as part of their ongoing collaboration with colleagues from the Universidad de San Francisco in Quito. They shared new video material of the removal process and newly curated installations, and offered opportunities for audience questions.

This online lecture series at the Pitt Rivers Museum is appropriate for adults and young people and open to experts and beginners alike. There will be opportunities to ask the speakers questions during the event and they welcome feedback about how to improve their events.
Rewatch the online conversation here.