PAGODE – Europeana China (April 2020 – September 2021)
is an innovative project co-financed by the European Union under the CEF Connecting Europe Facility Programme. PAGODE aims to contribute to generating rich user experience and high audience engagement with Europeana, the European digital library. The project also supports Cultural Heritage Institutions by proposing a holistic approach in the collection, curation and presentation of Chinese cultural heritage preserved in Europe. Slovene Ethnographic Museum, in cooperation with the Department of Asian Studies at Faculty of Arts, University of Ljubljana, is one of the institutions that will contribute almost 900 objects to Europeana. These objects are part of the biggest Eastasian collection in Slovenia - the Skušek Collection.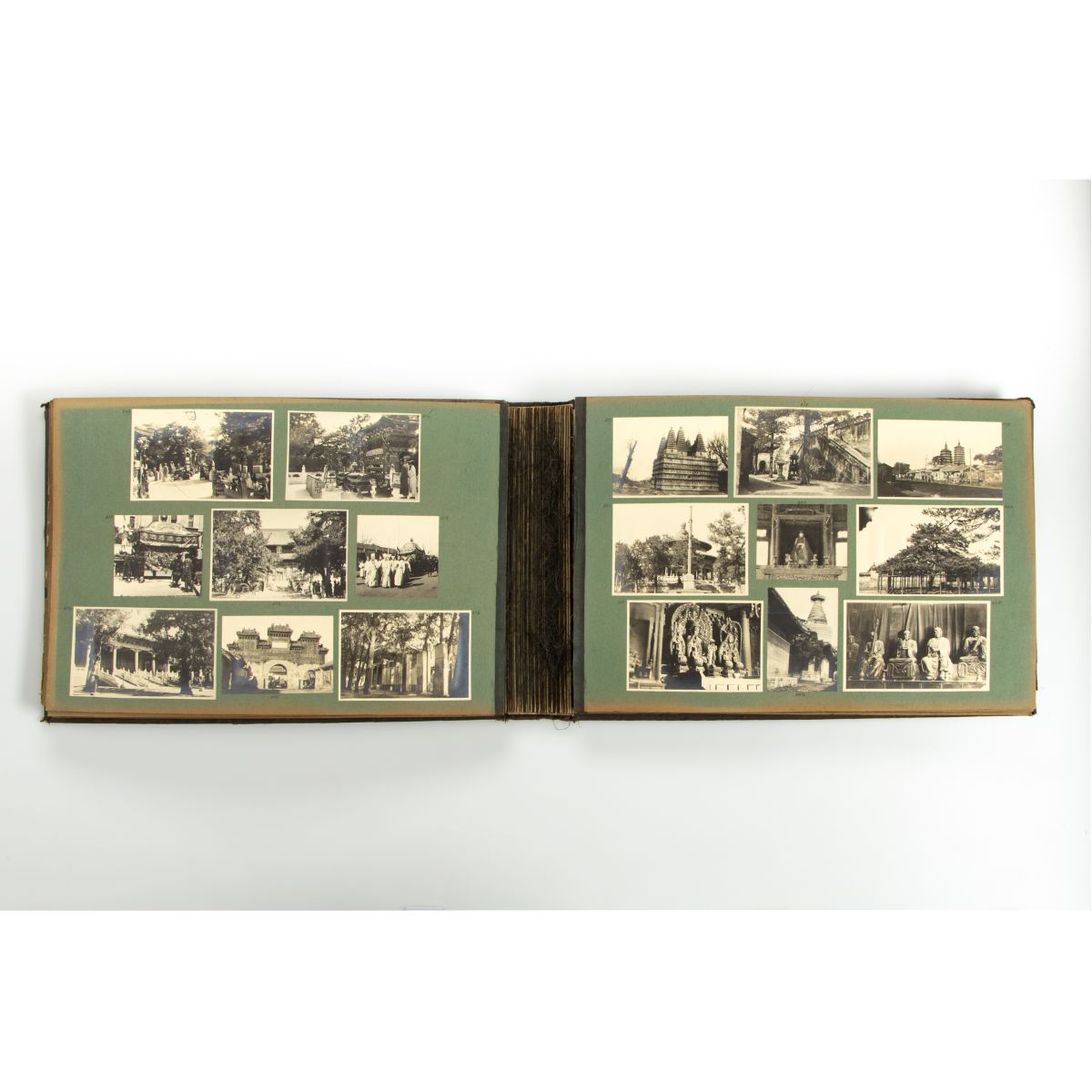 The largest part of the selected objects is represented by the black-and-white photographs from the Photograph album of Beijing and surrounding.
You can read more about the PAGODE project here.
With many thanks to Dunja Zorman, a researcher at the Faculty of Arts, University of Ljubljana.