New ways of imparting results from provenance research
LindenLAB 2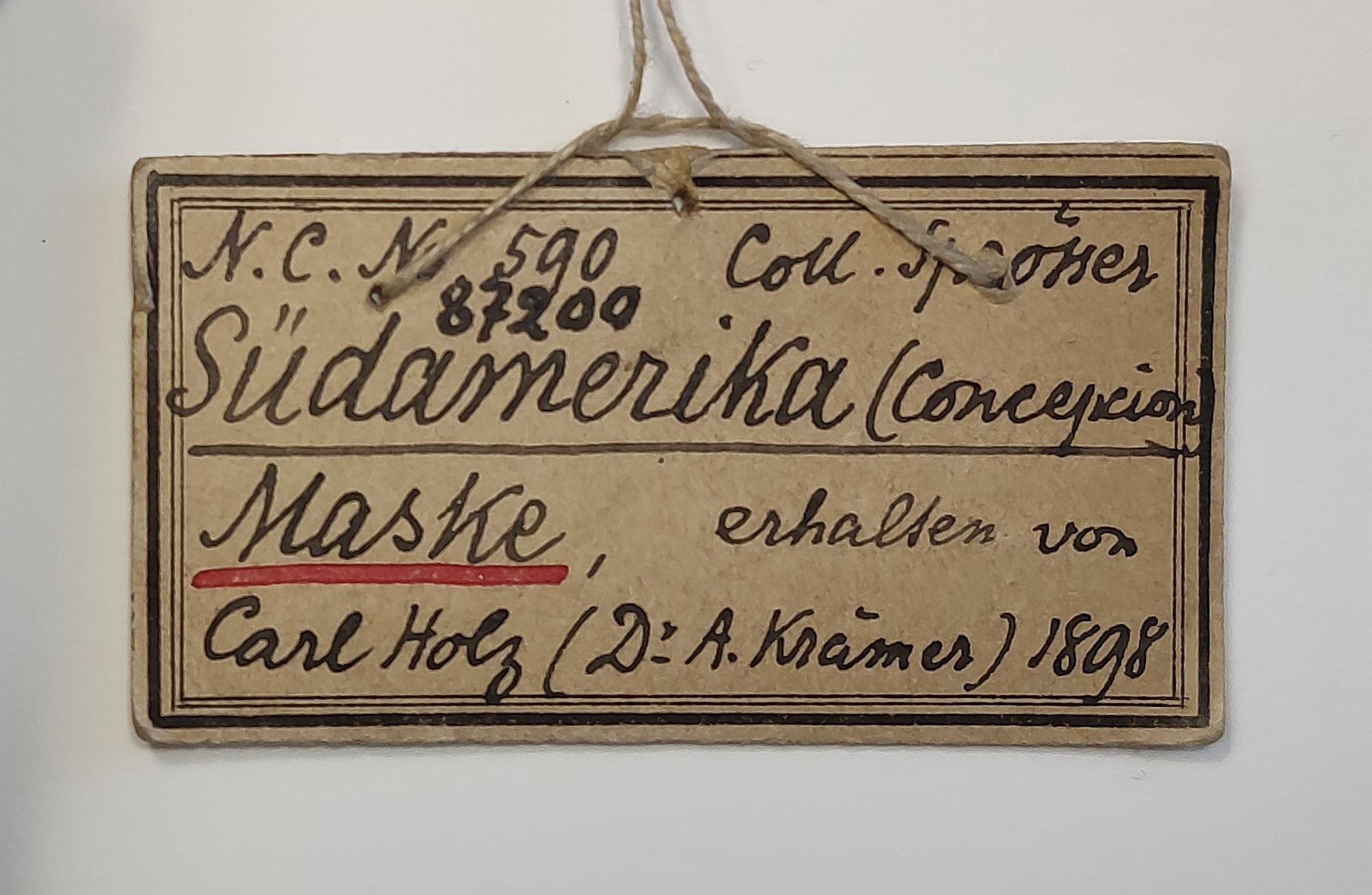 How do we trace the origin of objects? How did they get into the museum? Who gave them to the museum? In what context were they collected? Have they been bought, given, exchanged or possibly robbed? What are the consequences for museums and scientists working with the objects today?
These are the typical questions provenance researchers deal with. LindenLAB 2 also raises the question of how to communicate the results and the working methods of provenance researchers to visitors.
The installation at LindenLAB 2 invites visitors to playfully reconstruct the working methods of provenance researchers on the basis of a real research assignment. Visitors gain insight into the working methods and sources used and can discover the story behind it for themselves. For the LindenLAB 2, the collection of Karl Holz (1857 - 1934) was intensively examined. Holz was a merchant who probably emigrated to Chile in the early 1880s. From then on he called himself Carlos Holz and supplied Karl Graf von Linden with many objects, especially from the Mapuche. What is the story behind his collection? What obstacles, twists and turns and historical events are involved?


Exhibition in the Linden-Museum Stuttgart, 26 June 2020 – November 2020
Digital opening event: Thursday, 25 June 2020, 19:00
Live stream on www.youtube.com/LiMuStuttgart and www.facebook.com/LindenMuseumStuttgart
The LindenLAB is funded by the Ethnological Collections Initiative of the German Federal Cultural Foundation.
Further information about the LindenLAB: www.lindenlab.de