Listening Session & Discussion with Zara Julius
Whatever You Throw at the Sea… Zara Julius
25 April, 7.00 pm

Zara Julius' audio-visual installation Whatever You Throw at the Sea… will be presented at Weltmuseum Wien, open to the public from 27 April. Having critically engaged the collections of the Weltmuseum Wien during a research residency in the summer of 2022, the project considers the ways communities in Africa and the African diaspora have been at the literal frontlines of both ecological and cultural pillaging. On April 25, the artist will host a shared listening of the sound installation, which is otherwise only listenable on headphones throughout the duration of the exhibition. This will be followed by a brief discussion about her project and the process of developing the work. Zara Julius' residency and exhibition are part of the project TAKING CARE – Ethnographic and World Cultures Museums as Spaces of Care.
The event is held in English.
Biographies

Zara Julius is an interdisciplinary artist, researcher and vinyl selector based in Johannesburg, South Africa. She practices from a working methodology of 'rapture', and is concerned with the relationship between performativity, frequency, concealment, and fugitivity in the settler (post) colony, with a special focus on what we call the 'Global South'. Working with sound, video, performance, and objects, Zara Julius' practice involves the collection, selection, collage, and creation of archives (real, imagined, and embodied) through extensive research projects. She is especially engaged in thinking through the internal workings of the Black sonic, and how they might help us imagine new futures, and experience different present(s).
She holds a BAHons in social anthropology from the University of Cape Town and a MAFA in Fine Art by Research and Practice from the University of the Witwatersrand. Zara has exhibited and presented her work across South Africa and internationally. www.zarajulius.com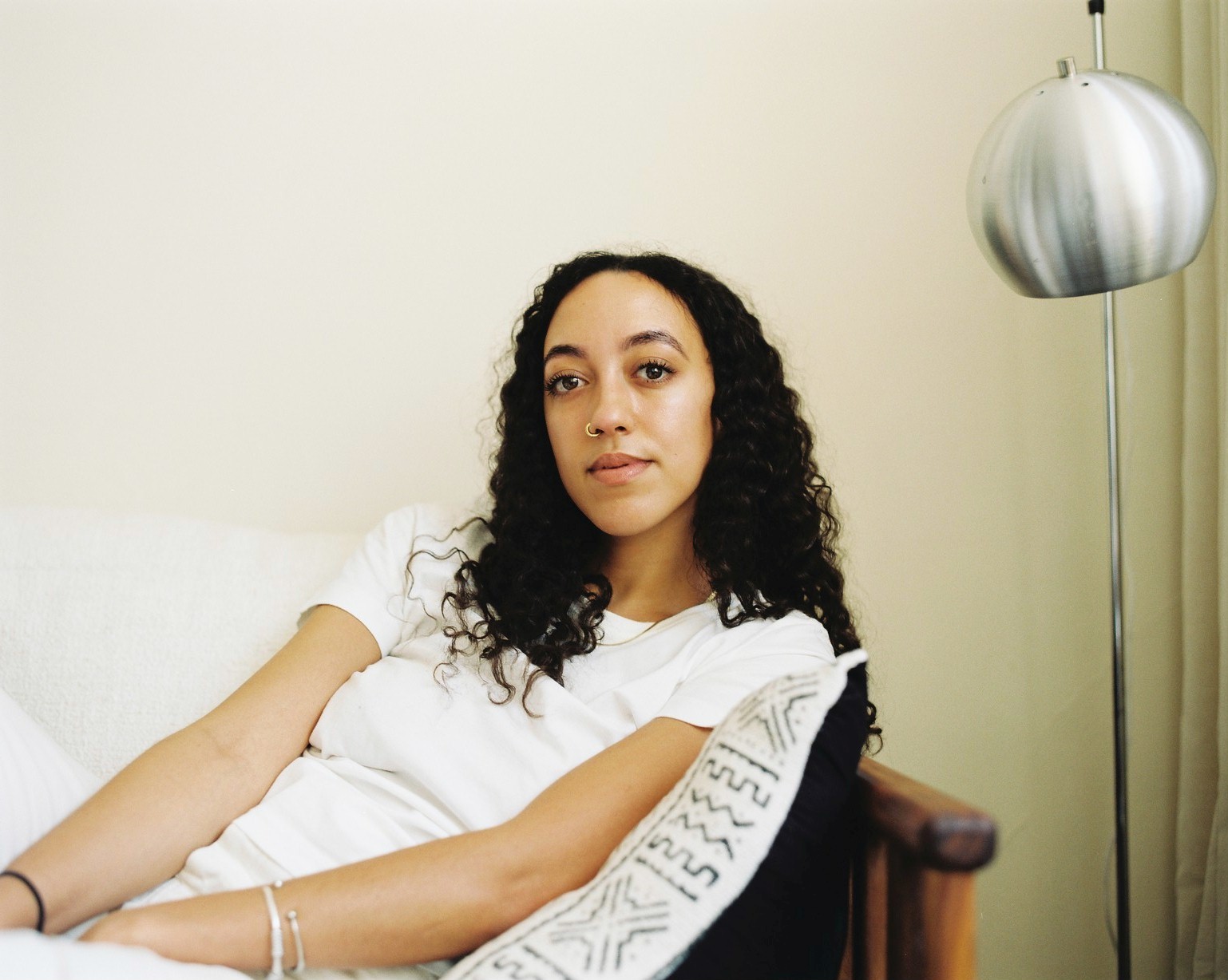 Denise Palmieri is a performance artist, whose work is rooted in visual art. Born 1986 in São Paulo, Brazil, she has been living and working in Austria since 2012. The unfolding of body, voice and ritual aspects forms a crucial part of her work. She uses art as a means of communication to find and re-develop different languages. While focussing on performance, she also works with installation, photography, video and mixed media. Non-normative art is a statement frequently found in her creations. She most recently appeared at brut in the que_ring drama project – Dark Revolutions, episode R Arrrrmy alongside Naomi Rincon Gallardo and Sabine Marte.
Instagram: @depalmieri Twitter: @palmieridenise Facebook: @DenisePHO

TAKING CARE is co-financed by the Creative Europe Programme of the European Union.
Duration: 90 min.
Admission free
Registration online (limited number of participants)
Meeting Point: WMW Forum