Introducing Malak Yacout, artist-in-residence at the Museo delle Civiltà
An Egyptian research-based artist, Malak Yacout's practice relies on artistic research while looking at research itself as an aesthetic process. She has been awarded by the Museo delle Civiltà a Special Mention for her proposal "Expanded Memory" which aims to explore the gaps and ambiguities in the narratives of the individual artifacts belonging to the collections of the former Colonial Museum of Rome as evidence of colonialism's persistent afterlife.
In her own words, the central questions are: "Why are we waisting time speaking in the name of others (and continuing to exclude them from their own histories in the process)? Could – should – we not instead make reparations for what has been done? How do those affected people envision the care of their own heritage and memories?".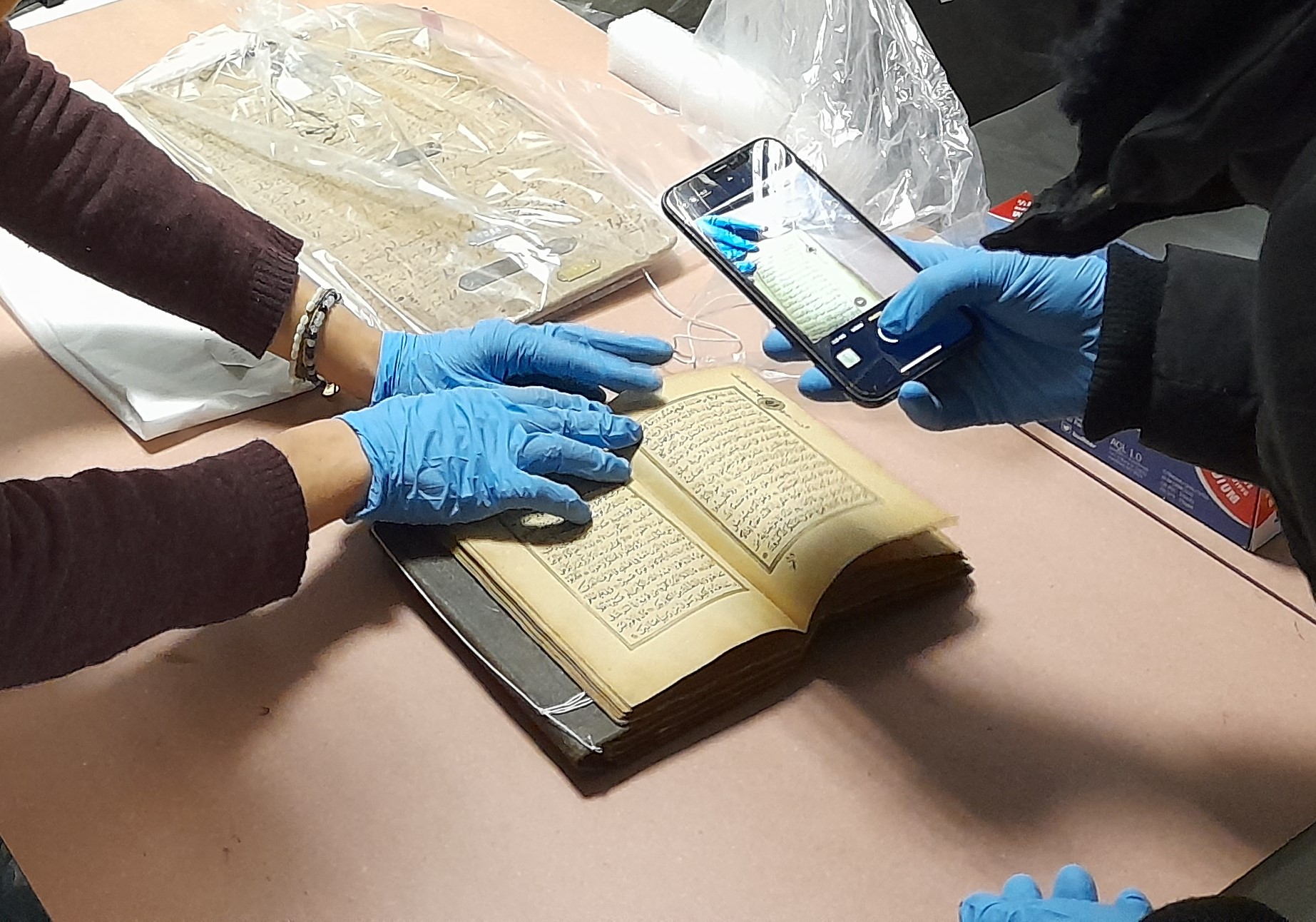 Through critical self-reflexive perspectives – originating from the acknowledgement of "a persistently subjugating orientalist discourse in Egypt" – Malak Yacout intends to bring to the Museum a contribution that is shaped by a multidisciplinary search for meaning, as well as by the dematerialized, performative sense that frames objects and "allows them to navigate socio-political issues".

Find out more about the artist on her homepage