Introducing Bianca Baldi, artist-in-residence at the Museo delle Civiltà
Bianca Baldi, born in Johannesburg, lives and works in Brussels. Her involvement in the art sector is attested by a balanced pathway between continuity in programming and search for innovation, as well as by an active participation both in the art scene and in the field of art teaching.

Earlier productions focused on objects and images of the past leading her to work in archives to question colonial sites of knowledge, thus demonstrating a critical engagement with the colonial country's history which is also part of her biography. Her current work has seen a shift to the personal and subjective telling of history. Throughout her artistic research and production, Baldi always develops new networks in order to grow her artistic practice and feed new proposals.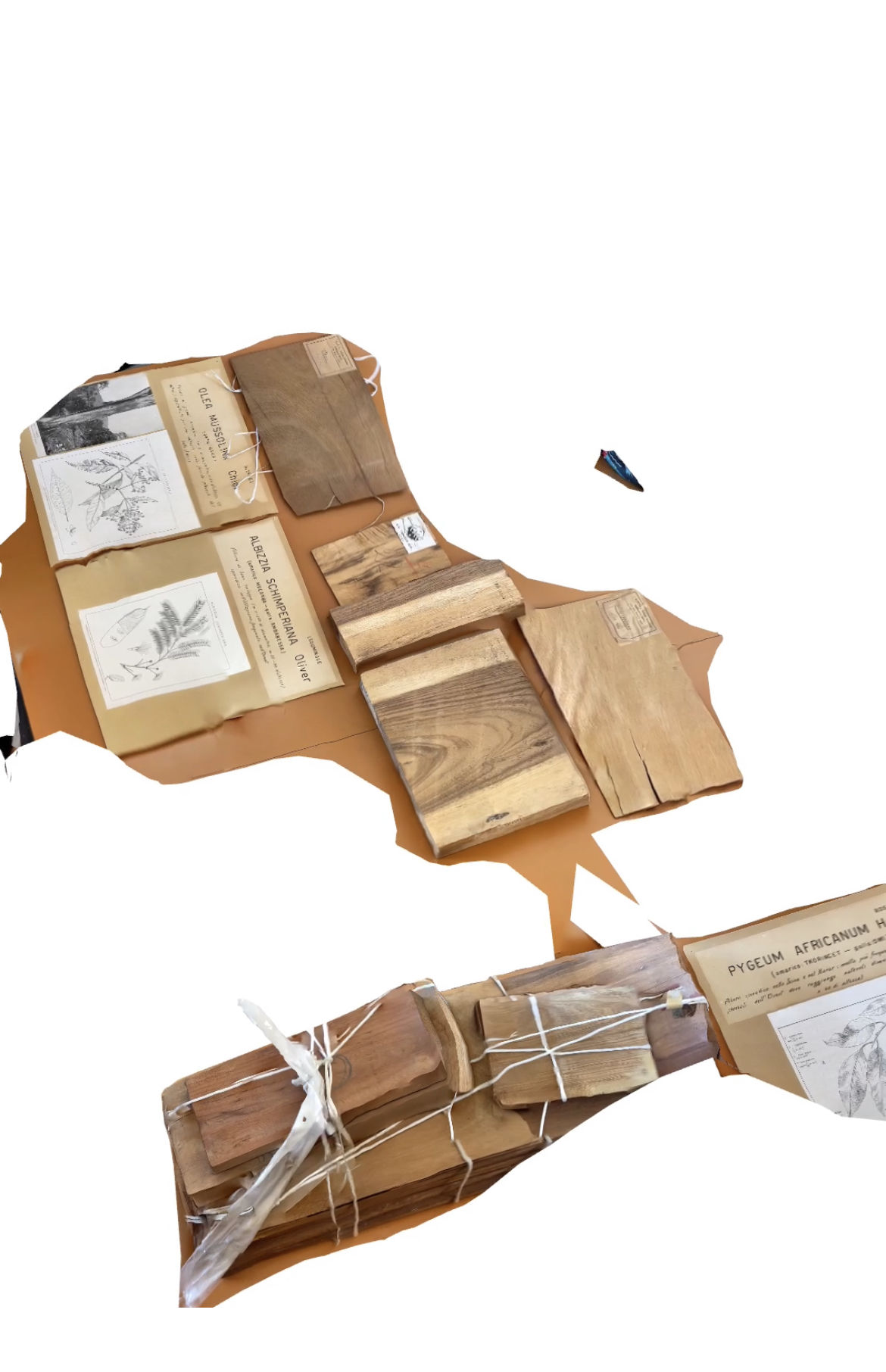 During her residency period at the Museo delle Civiltà, her project "Sicomoro Centenario" - based on the consultation of/ conversation with/ inspiration by the Mostra Campionaria (Trade Fair) section of the former Colonial Museum of Rome – intends to find the appropriate conditions to start an (ongoing) dialogue with the institution. Through her artistic work, she aims to question knowledge production and expose the violent, yet hidden politics embedded in museum collections, archives and monuments from the colonial era. In Baldi's own words, a tree (Ficus sycomorus) acts as the site to develop a new narrative where this more-than-human witness can look back to colonial histories of exploitation of the land, but also forward to speculate on our future, thus challenging historical time from a human perspective.
Find out more about the artist on her homepage