"Moving from the logic of owning the world to the logic of owing the world"

This panel thought through environmental justice as both a concept and a practical reality of 'making exhibits.'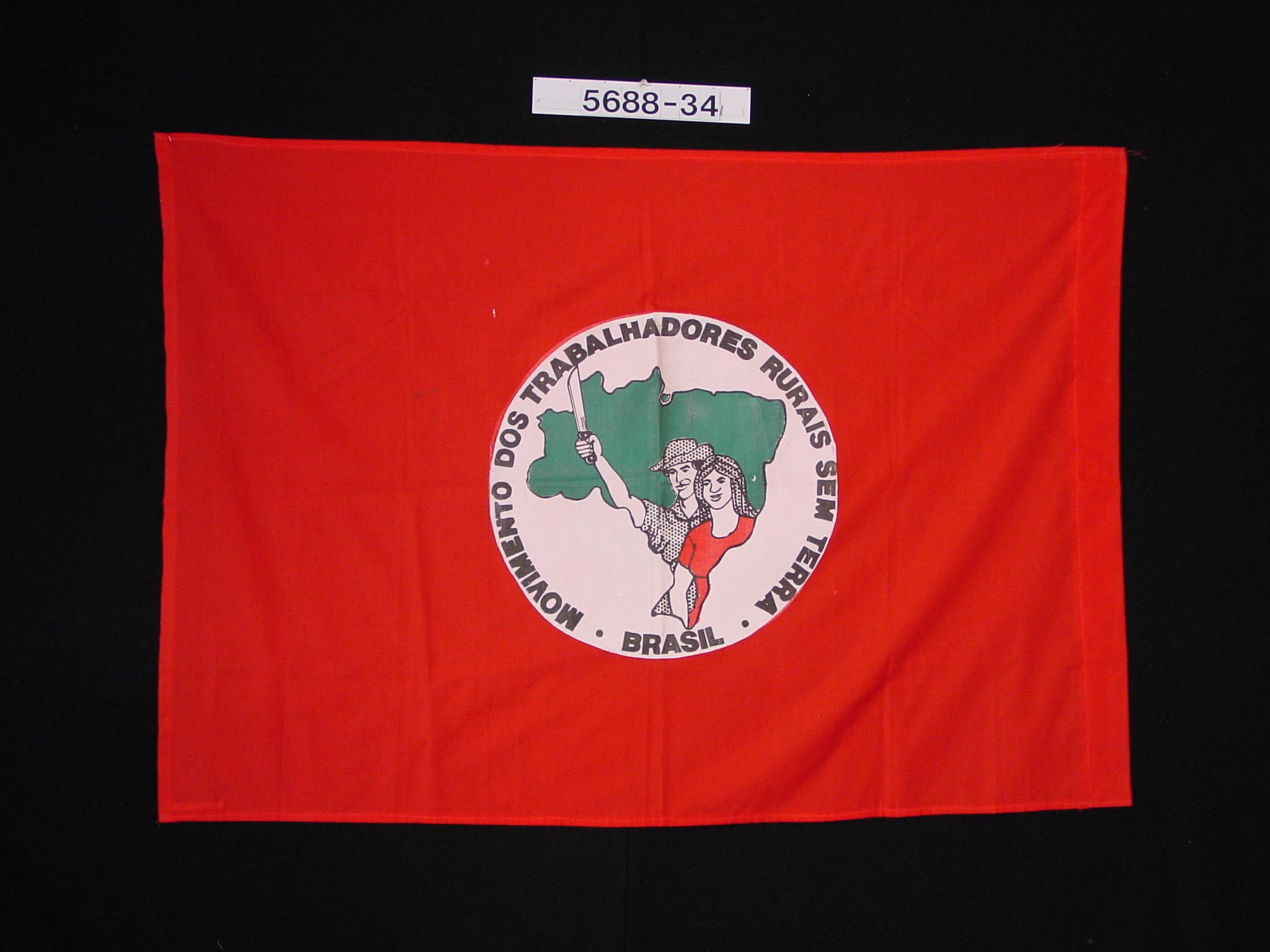 The speakers Kyle White, Heater L. Igloliorte, Rolando Vázquez Melken and the moderator Wayne Modest touched upon questions such as:

Which sources of wisdom exist and have existed in our presences as workers of the ethnnographic museum?

What knowledge does the museum often ignore in its inability to understand how such knowledge is not just pertinent, but crucial to what is perceived as the recent degradation of the planet's environment?

How have communities, which have undergone ongoing threats from economic expansionism, from colonialism to the present day, coped?

Over the centuries, how have they found ways of being in the world in ways that address the injuries done to them and their environment?
Kyle White: 'The Timing of Justice'

"...impacts on global change thought linear is a western approach (on change), this misses how other groups narrate and think about Climate Change"
Heater L. Igliorte: 'Traveling Exhibitions: Creative Experiments in Curating with a Decreased Carbon Footprint'

"...danger of losing living places as the current intertwined events and effects are causing global reactions, this is creating an urgency of embedding CARE into our practices"

Rolando Vázquez Melken: 'Connect epistemic justice to earth justice in relation to what is at stake in ethnographic museum'
" Museums displace the objects of their worlds of meaning..."


Click here for more on the panel and rewatch it on the Research Center for Material Culture's Facebook page.